3 Ways to Make Money
with Lag Shot Golf

3 Ways to Make Money
with Lag Shot Golf

Ambassador Program
The fastest & easiest way to earn passive income in golf. The Lag Shot Ambassador program is our affiliate program designed for:
Golf Professionals
PGA Coaches
Influencers
Podcasters
Affiliates
Website Publishers
Basically, anyone that has a golf audience and wants to monetize their following. Our sales pages and ecommerce store convert at 4% to COLD TRAFFIC and you can make upwards of $60 per sale.
(We have ambassadors making several thousands of dollars per month).
How does it work?

Get started in 3 easy steps: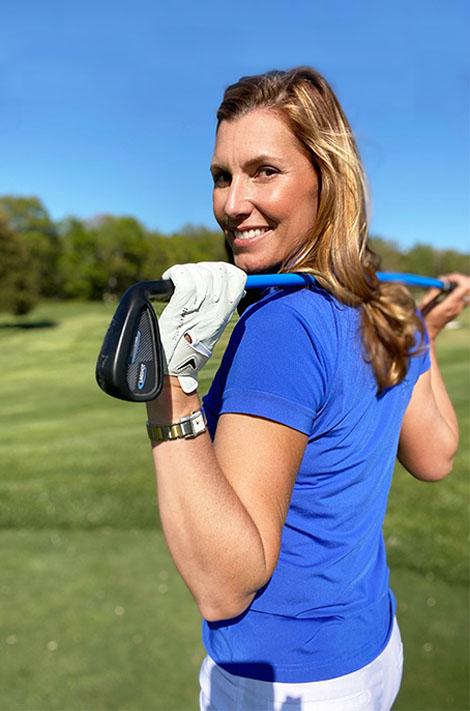 1: Join - It's free and easy to join the Lag Shot Ambassador program. Take 30 seconds to create your account here.

2: Advertise - We've done the heavy lifting for you. Simply use our done for you banners, images, Facebook ads, email swipe files, and more to make earning commissions a breeze. 
3: Earn - Up to 25% commissions, which can reach over $60 per sale if someone purchases all 3 clubs (which happens every day). Some golfers even place multiple orders, netting you over $100 per sale!
We also give away cash bonuses, iPads, and more to our top ambassadors.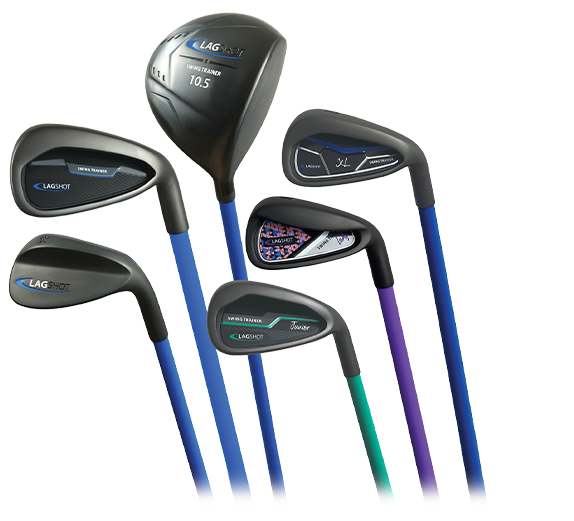 Wholesale Partnership
With the Lag Shot wholesale program, there are no order minimums, and we offer 40% OFF retail pricing.
How does it work?
It's a fairly standard wholesale agreement. Based on the volume of product you order, you can qualify for up to 40% off retail. 
Our wholesale partners love us because Lag Shot swing trainers are an "easy sell" and don't sit on the shelves for very long. 
To inquire about our wholesale partnership opportunity, please email our Director of Partnership Development, Kevin Van Duser, at kevin@lagshotgolf.com, or click the button below.
How does it work?
Using the Mothership API, you can quickly and easily connect our products to your online Shopify store. 
From there, we take care of shipping, handling, support, and everything else. All you have to do is send your traffic!
If you have any questions or need help, we'll walk you through it! 
For existing Shopify store owners, this is the fastest and easiest way to start making money with Lag Shot!
(NOTE: We can only provide this option if you have a Shopify ecommerce store. If you do not have a Shopify store, we are happy to discuss wholesale or affiliate options with you).
Use left/right arrows to navigate the slideshow or swipe left/right if using a mobile device